Yoga Clothes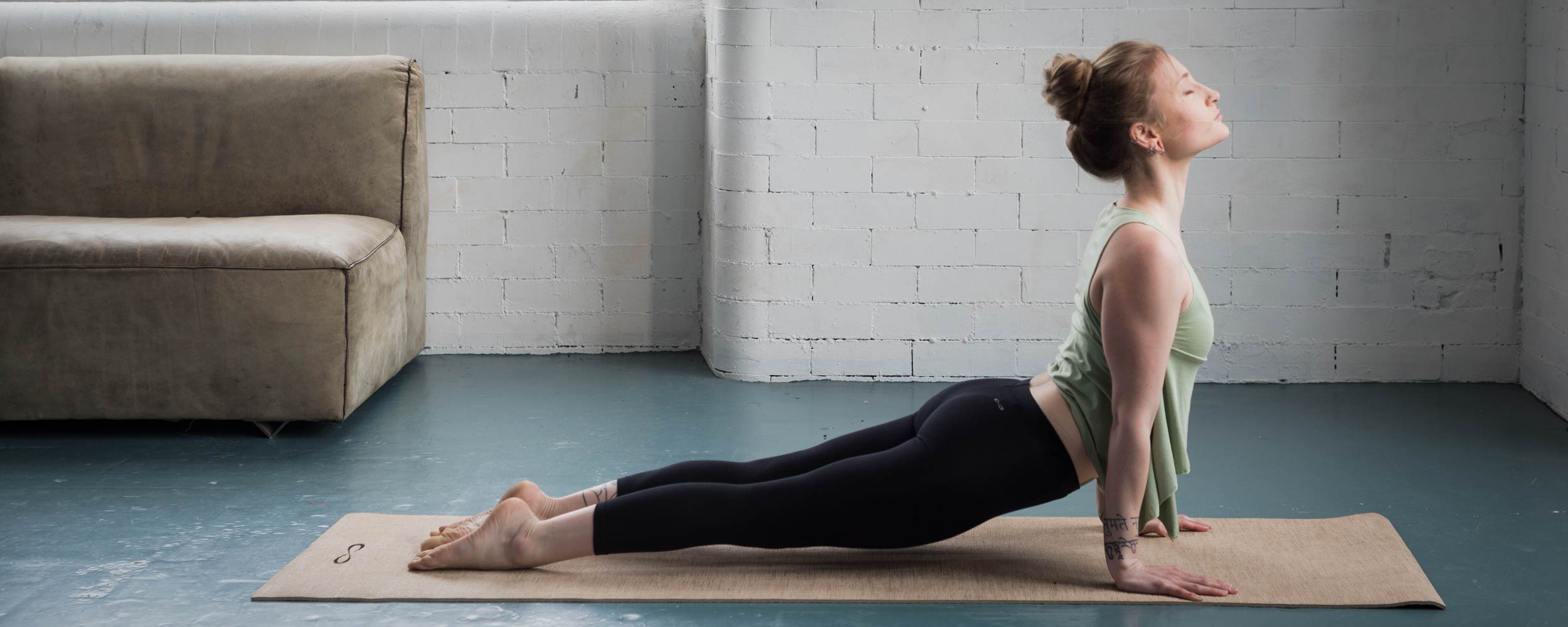 Namaste and welcome to our Yoga category, where it all started back in 1999, a place dedicated to providing you with the most comfortable, natural and durable attire you'll need for performing your next yoga practice in Hatha, Iyengar, Ashtanga, Bikram (Hot Yoga), Power Yoga and more.
.
.
Read Dru Yoga's blog post about how to find focus with yoga here.
We can't offer a cash refund for items bought on sale. However, we can offer to exchange it for a different colour, size or style if available.