KNUTSFORD.
United Kingdom.

Welcome to our Knutsford Store
Welcome to our first concept store. True to our values we fitted the complete store with upcycled and refurbished furniture. Now you can not only have a look but also a feel of our plant based clothing such as; bamboo, soybean and organic cotton poplin.
Our in-store team is excited to advise you on style, colours and fabrics that fit you best. You can also book a private shopping session for yourself or group of people.
For more information, contact the Knutsford shop team at knutsford@carrotbananapeach.com
Opening Hours
Monday to Saturday   10 AM – 5 PM
Contact Details
8a Minshull Street, Knutsford, WA16 6HG
+44 (0)20 3603 1328
knutsford@carrotbananapeach.com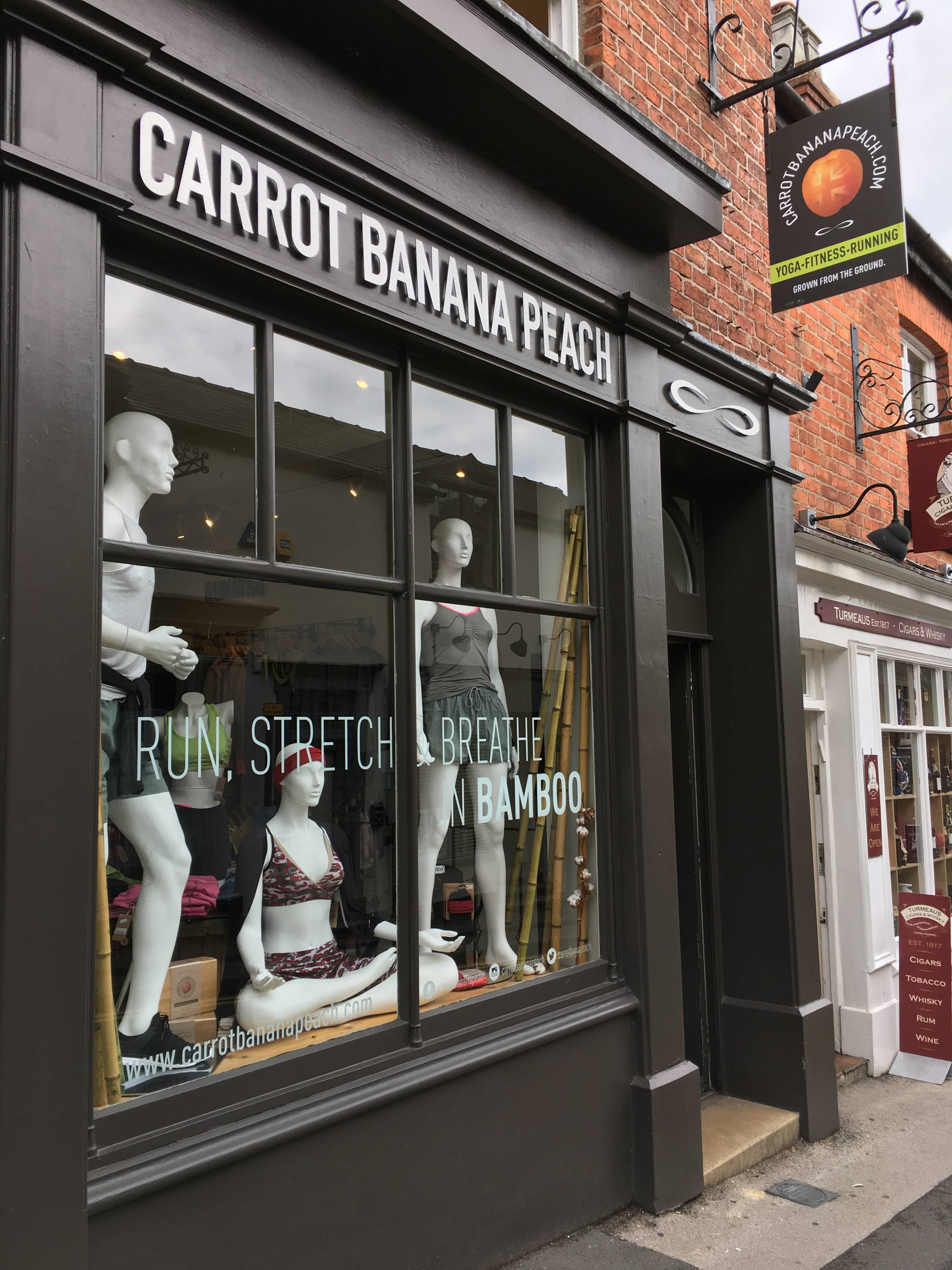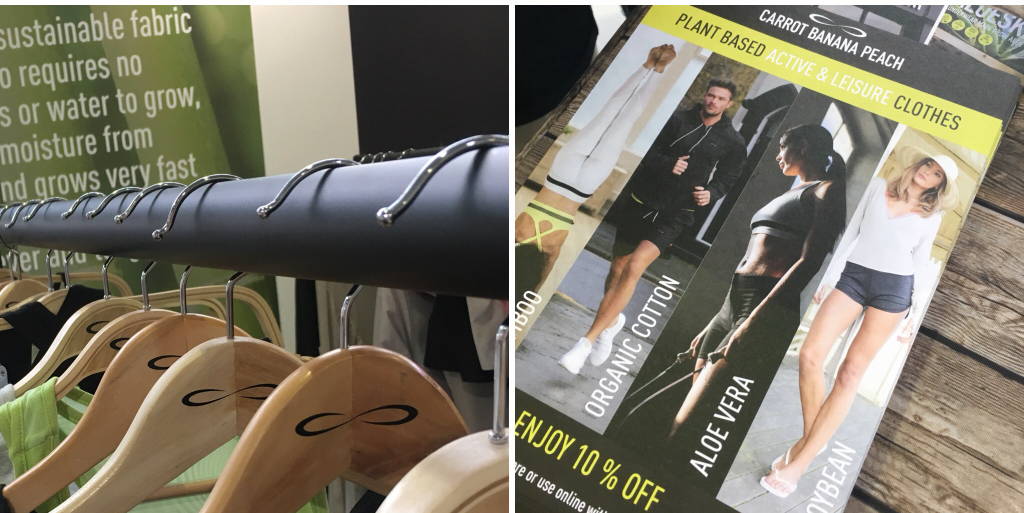 YOGA CLASSES.
We are now offering yoga classes on Tuesday's and Thursday's from 7.45am to 8.45am. First class is free and £7 per class there after.
To book a class please contact us and make a reservation.