TRAVEL HAMPER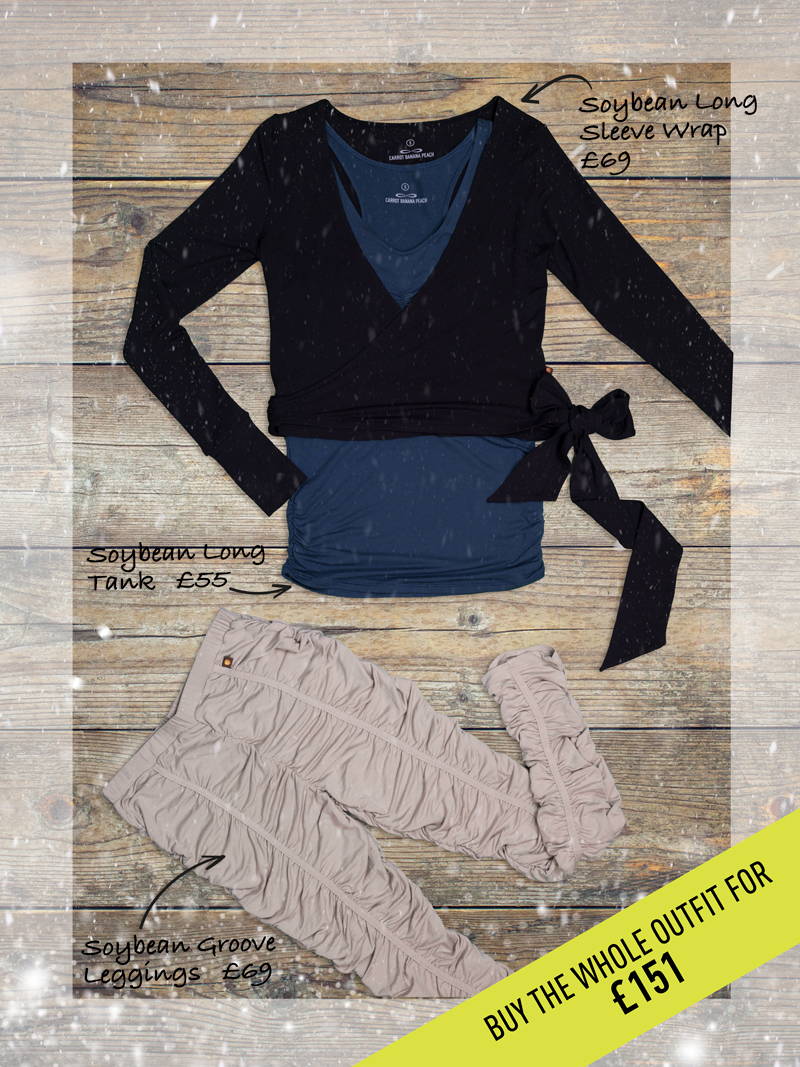 WOMEN'S TRAVEL HAMPER
£151
CONTAINS THE FOLLOWING ITEMS:
1 SOYBEAN LONG SEEVE WRAP
1 SOYBEAN LONG TANK
1 SOYBEAN GROOVE LEGGINGS
An outfit to travel the world! The comfort of the soybean fabric lets you enjoy every trip to the fullest. You can layer up to keep yourself warm and protect yourself from the sun with the UV resistant fabric.

You can buy now the whole outfit, save £28 and get it delivered for free.
Simply add all the items in your size and favourite colour to your cart and the discount will appear automatically.