We can produce a fabric that provides performance benefits from a sustainable material which is grown from the ground with a high ecology level.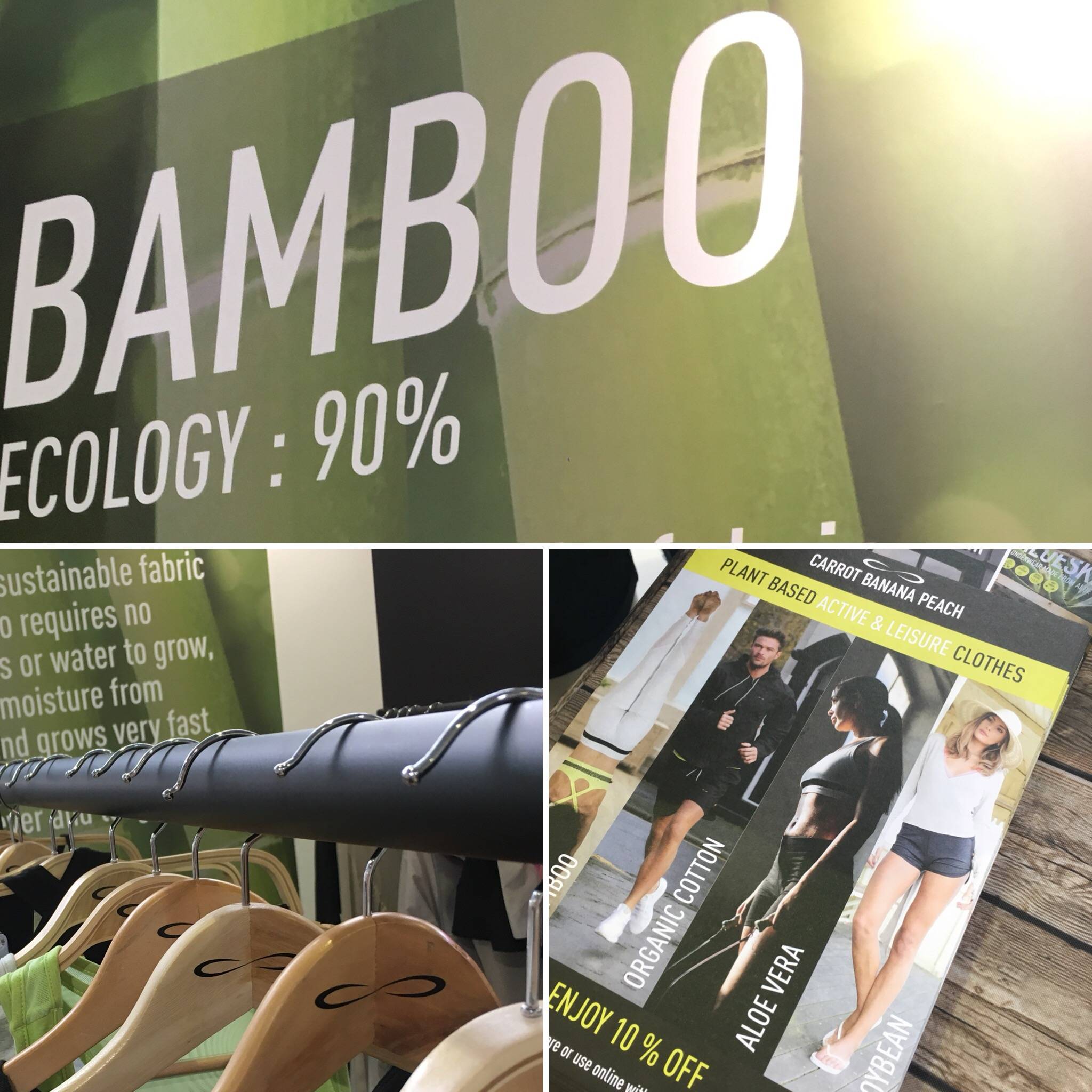 Bamboo is a grass that requires no pesticides or water management in order for it to grow. It draws moisture from the air and can grow extremely fast on very little land space. The fibre can be broken down and extracted through the use of heavy machinery.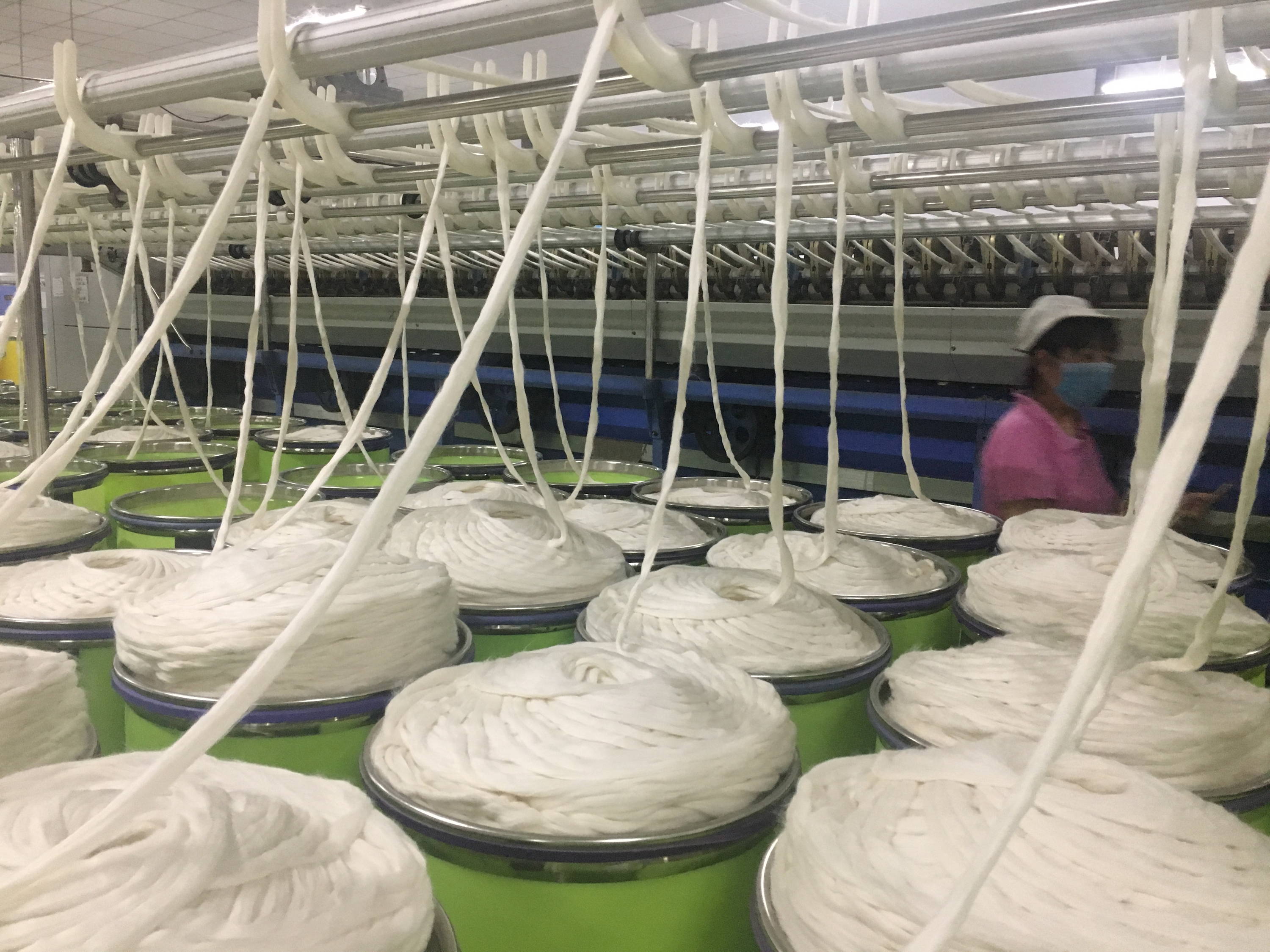 We've blended the highest quality bamboo fibre with that of organic cotton then weaved it into a perfect 'activewear' tuned fabric.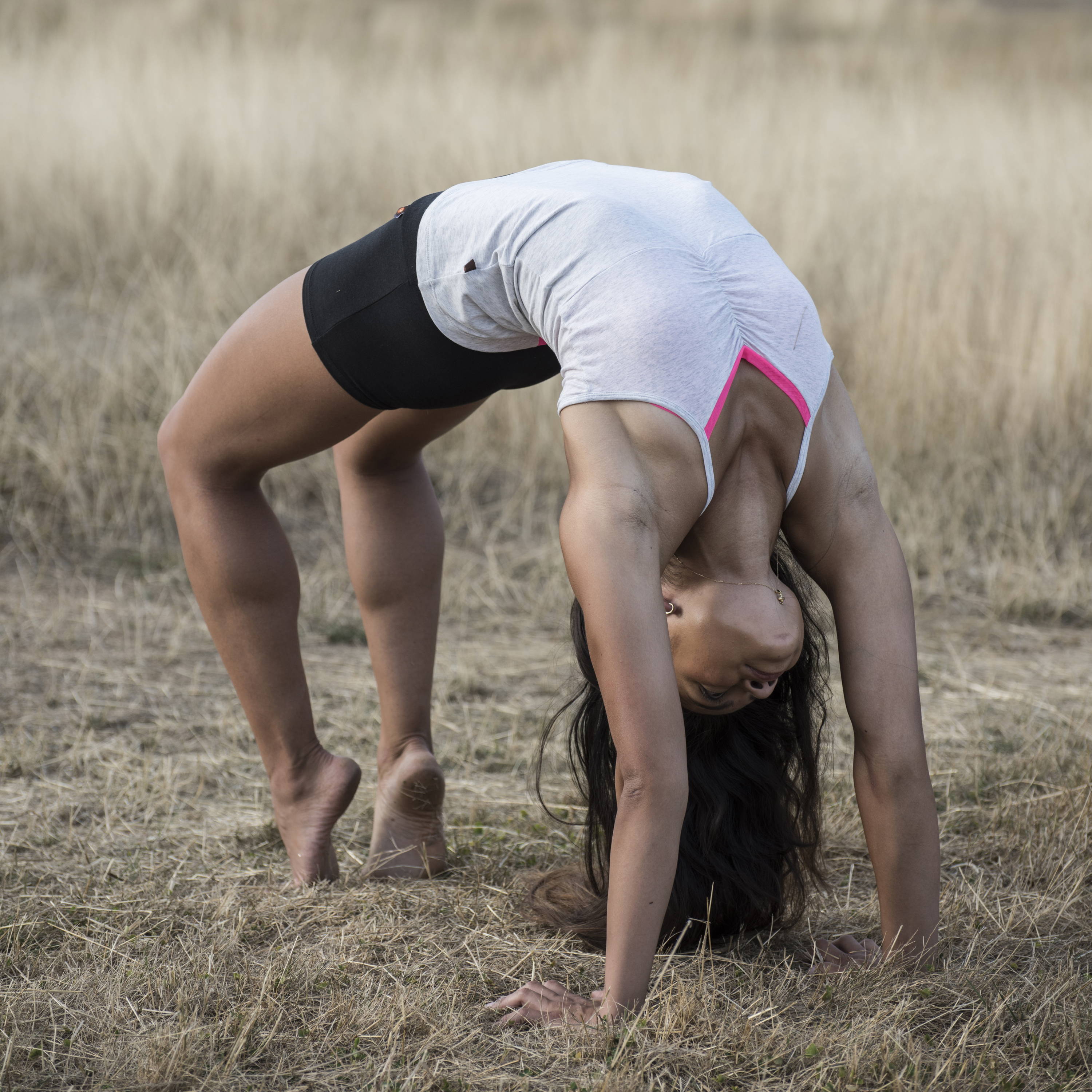 It's a breathable and stretchable fabric with the optimised weight and density for use as active and every day wear