Meet our Brand Ambassadors
Our Brand Ambassadors share our love for all things fitness and ethical. Get to know them: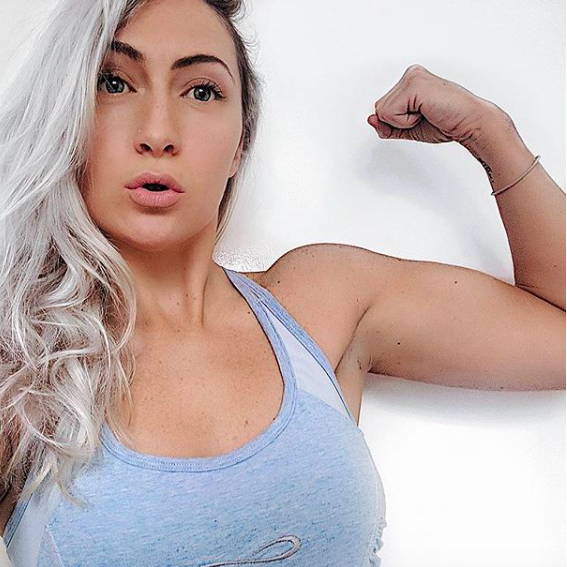 Casey Rider
PETAs Sexiest Vegan UK & Ireland and CrossFit competitor.
Instagram: @caseyriider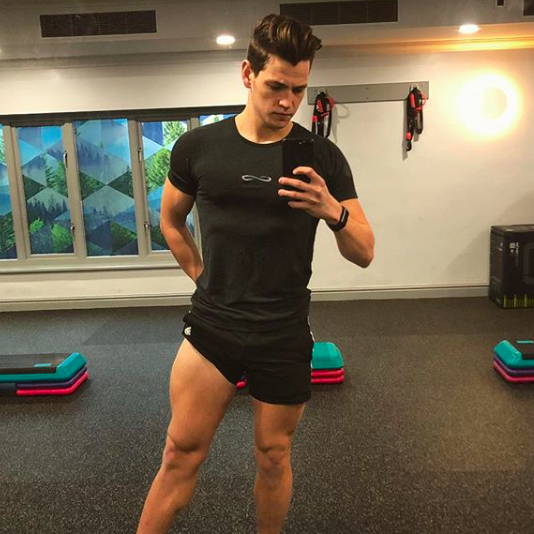 Alex DC
Personal Trainer, fitness fanatic and globe trotter.
Instagram: @alexfitcleland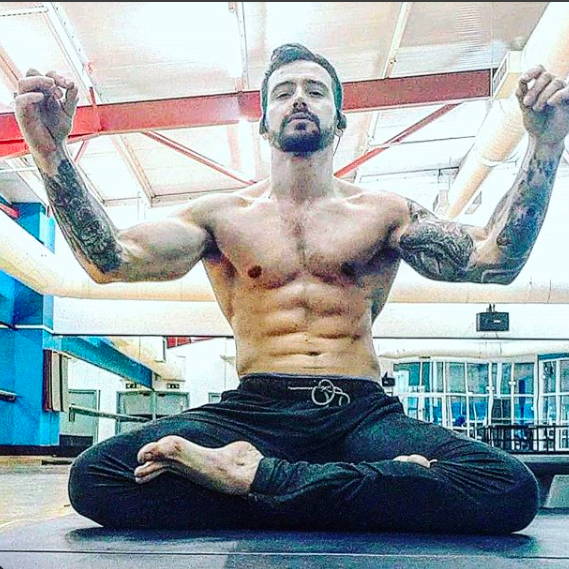 Wes Grays
A vegan fitness blogger with a passion for Calisthenics, Yoga and Gymnastics.
Instagram: @bar_brain
---
Do you want to become a Brand Ambassador for Carrot Banana Peach?
---