WHY WE LOVE IT
Its production promotes and enhances biodiversity and biological cycles.
ECOLOGY – 80%
Our certified organic cotton is grown in the USA from non genetically modified plants and without the use of any synthetic agricultural chemicals such as fertilizers or pesticides.
WHAT WE HAVE DONE WITH IT
We have created a 'breathable' woven fabric out of 100% pure organic cotton, without the need for non breathable synthetic materials.
WHY YOU WILL LOVE IT
It's a lightweight fabric with a flat and smooth surface that can resist wind, dry quickly and breathes.
Benefits of Organic Cotton Clothing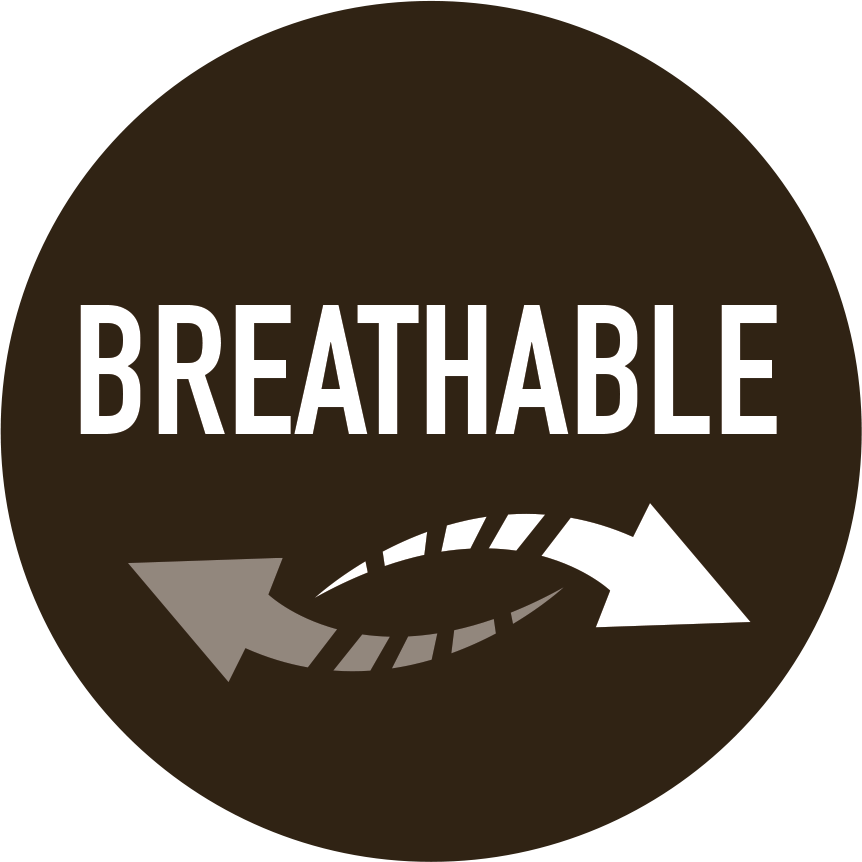 THE BENEFITS OF BREATHABILITY.
Getting active triggers a sophisticated thermo regulating cylce in your body;
- Adrenaline raises your heartbeat.
- Blood pumps rapidly round your body.
- Body temperature rises.
- Body then sweats to cool itself down.
Non breathable fabrics don't allow the excess heat to escape and your body sweat esculates beyond the demands of the exercise, therefore wasting precious energy.
The last thing you want are clothes that hinder or make this process uncomfortable like sythentics, such as; polyester and nylon.
Our woven cotton poplin made from 100% organic cotton provides fitness clothing that's breathable so you can maximize your own natural performance.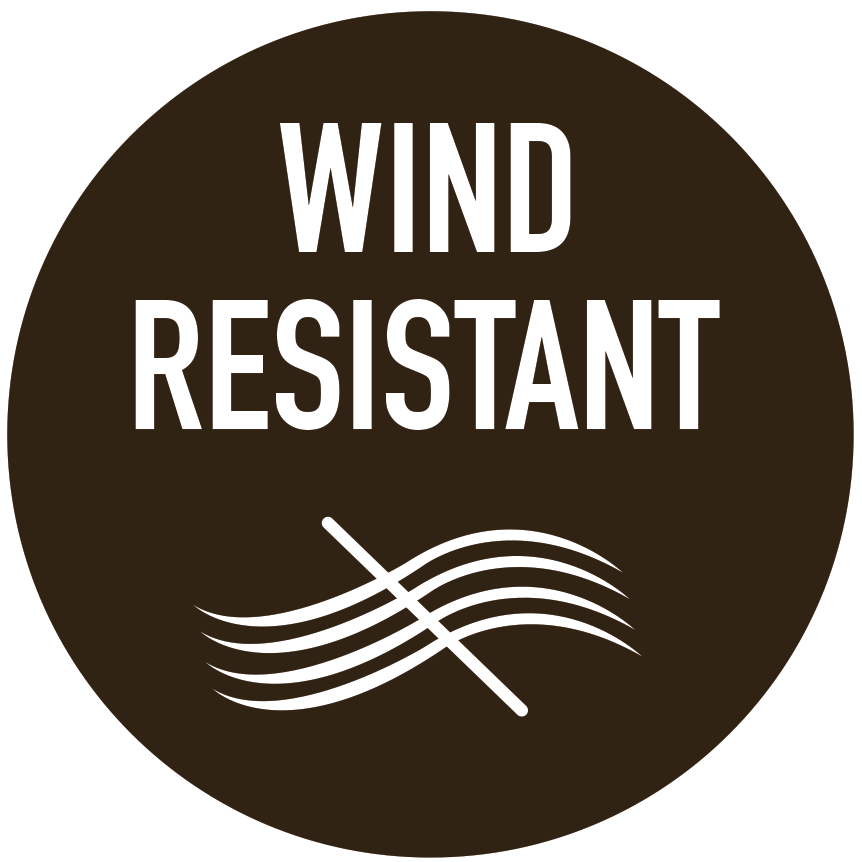 THE BENEFITS OF WIND RESISTANCE
If you're a runner, you'll know how it feels running straight on into a cold wind. And if you're a golfer, tennis player or footballer in training, you'll know the importance of staying warm when stood still.
You want a body shell that will:
(i) allow cold air to pass rapidly,
(ii) retain enough of your own body heat.
(iii) Keep cold air out.
Retaining your own body warmth is key, our cotton poplin woven fabric will keep cool air out and manage the warm air coming out. Its flat surface means that cold air can flow past with little resistance.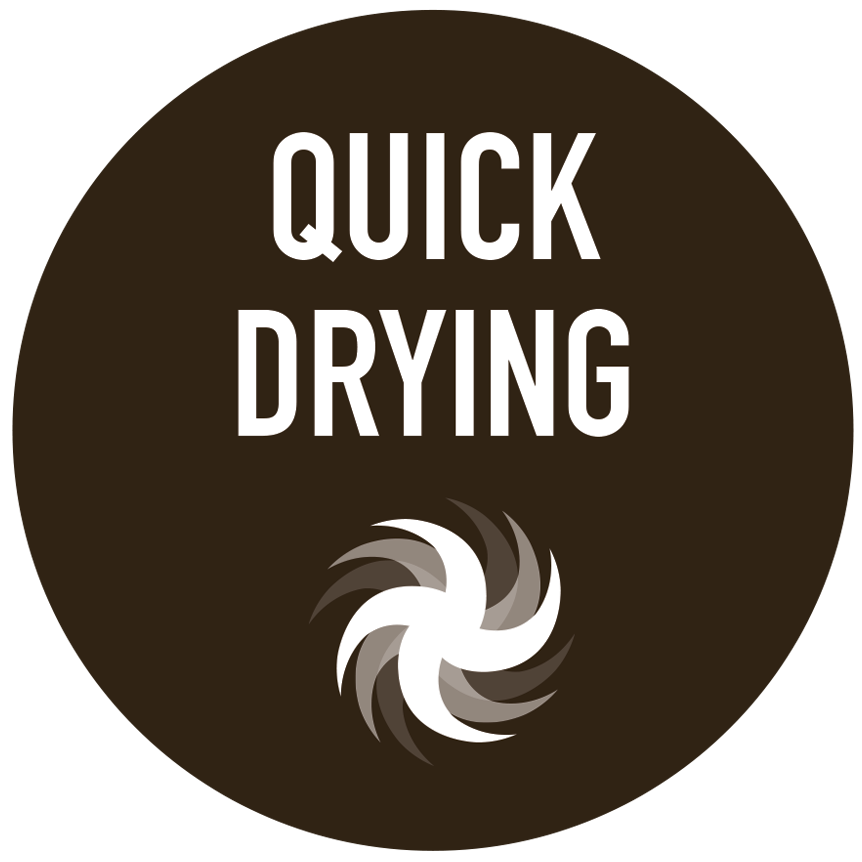 THE BENEFITS OF QUICK DRY
If you're performing in a triathlon and you are going from one form of exercise such as; running to swimming and then back to cycling - you want gear that dries quickly.
Any sport that you work up a sweat in, you want the moisture to dry quickly so that chaffing or rubbing doesn't occur and you have the least resistance in the fabric/garments natural movement.
That's why we worked on getting the weight right on our cotton poplin products. We found the right balance of weight, density and softness for ultimate comfort in running, hot yoga and other sweat induced sports.
By having a slightly absorbent material, mosisture can be soaked up and lifted to the surface, by having a flat surface with no loose fibers the water can evaporate quicker.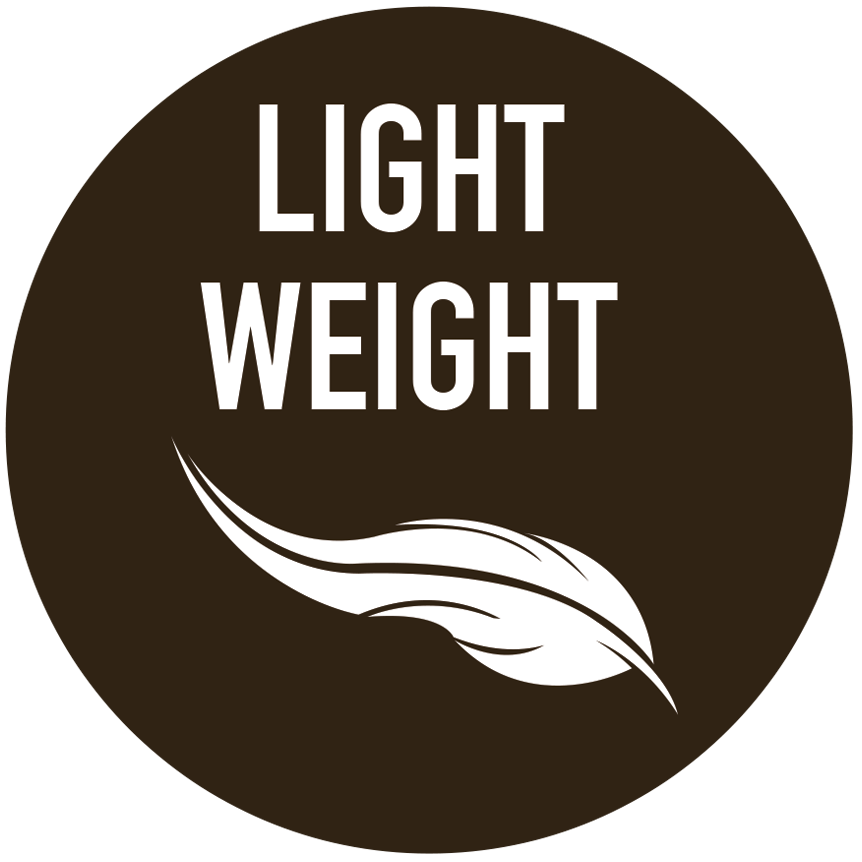 BENEFITS OF LIGHTWEIGHT CLOTHES
When performing in sports or exercise of any kind, you often require flexibility and movement at all times. Having a light weight garment ensures you are not weighed down and feeling resistance.
Our cotton poplin was maximized to ensure that it was dense enough to act as a shell against wind and 100% opaque but allow for as little weight as possible so that it would be quick drying and allow athletes almost no drag.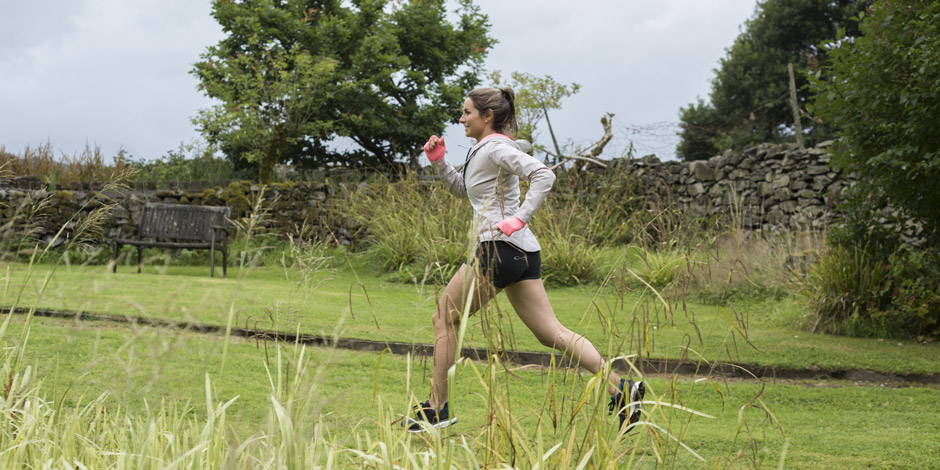 WHY ORGANIC COTTON?
You don't need to browse far these days without tripping on an article to remind us all of how much plastic, chemicals or waste is being dropped in the ocean. Allergies amongst people is at an all time high. Being careful of what we consume, waste and wear is key to all on earth no matter what species.
Organic cotton remains one of the most sustainable and eco materials available with no chemcials used in the production cycle, ensuring minimal harm on all those that make and wear it.
Thank you for being part of our ecolution.
---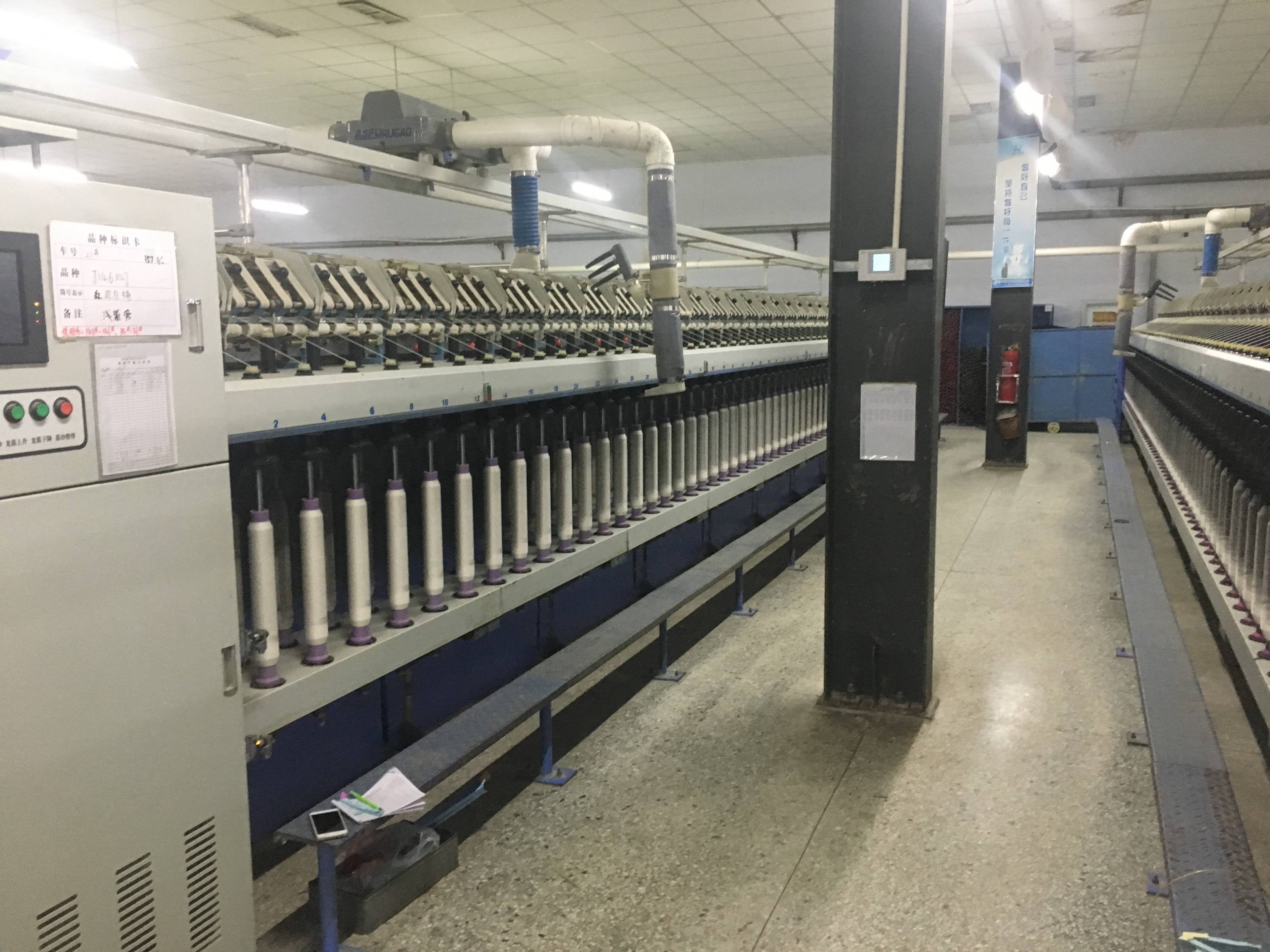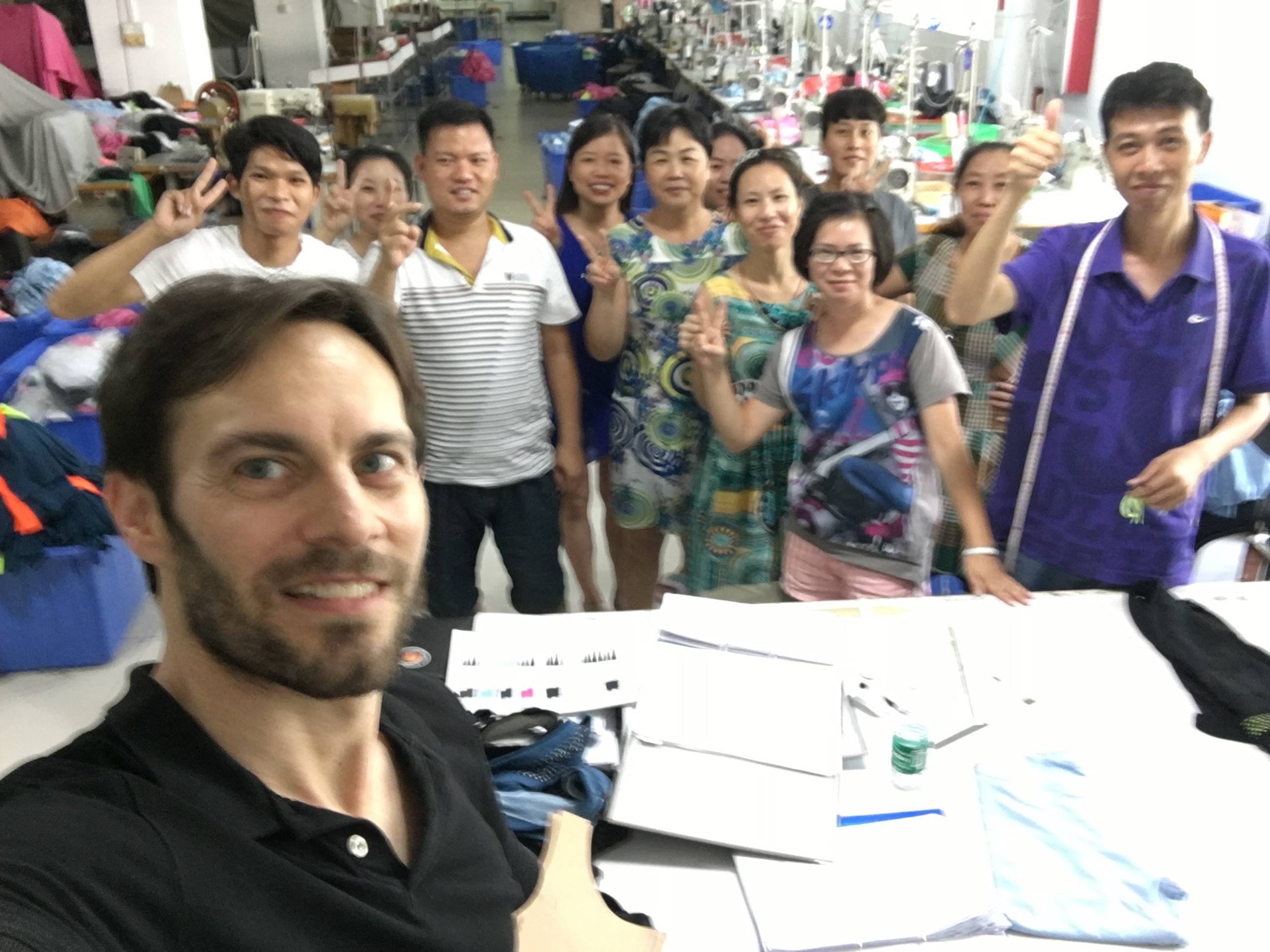 1) AT OUR COTTON YARN FACTORY IN GUANGZHOU
2) AT OUR FABRIC FACTORY IN TAISHAN
3) OUR CUT AND SEW FACTORY IN HESHAN
---