Washing & Care Instructions
Whilst we pride ourselves in the quality of our products, we do advise customers to take care of their purchases by following some simple advise that will help extend the usage of them.  If you've undergone a sport or activity that has caused you to sweat, remember not to leave them in damp pile overnight, your sweat may contain chemicals from the skin creams or other cosmetics you've applied and can cause colours to run. Simply hang them up to dry or get them through the wash.
Here are some other basic care instructions to follow for each of our fabric groups.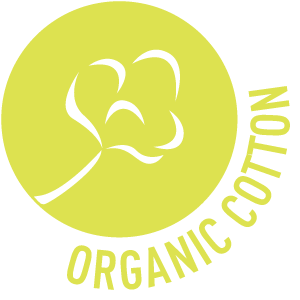 WASH & DRY INSIDE OUT. 
MACHINE WASH ON COLD.
WASH WITH SIMILAR COLOURS.
REMOVE IMMEDIATELY AFTER WASH CYCLE.
DO NOT USE SOFTENERS 
DO NOT BLEACH
DO NOT TUMBLE DRY
LOW IRON
IRON ON REVERSE SIDE
DO NOT DRY CLEAN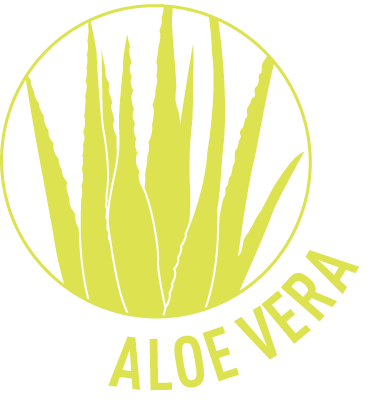 WASH & DRY INSIDE OUT. 
MACHINE WASH ON COLD.
WASH WITH SIMILAR COLOURS.
REMOVE IMMEDIATELY AFTER WASH CYCLE.
DO NOT USE SOFTENERS 
DO NOT BLEACH
DO NOT TUMBLE DRY
LOW IRON
IRON ON REVERSE SIDE
DO NOT DRY CLEAN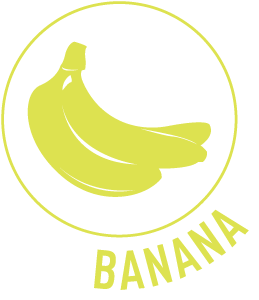 WASH & DRY INSIDE OUT. 
MACHINE WASH ON COLD.
WASH WITH SIMILAR COLOURS.
REMOVE IMMEDIATELY AFTER WASH CYCLE.
DO NOT USE SOFTENERS 
DO NOT BLEACH
DO NOT TUMBLE DRY
LOW IRON
IRON ON REVERSE SIDE
DO NOT DRY CLEAN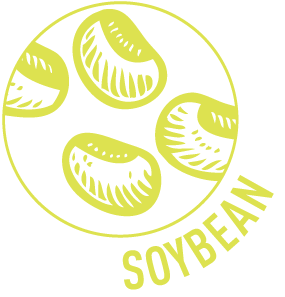 WASH & DRY INSIDE OUT. 
MACHINE WASH ON COLD.
WASH WITH SIMILAR COLOURS.
REMOVE IMMEDIATELY AFTER WASH CYCLE.
DO NOT USE SOFTENERS 
DO NOT BLEACH
DO NOT TUMBLE DRY
LOW IRON
IRON ON REVERSE SIDE
DO NOT DRY CLEAN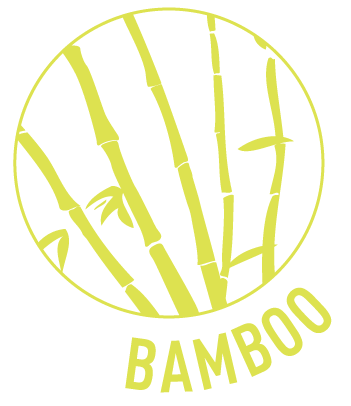 MACHINE WASH ON COLD.
WASH WITH SIMILAR COLOURS.
REMOVE IMMEDIATELY AFTER WASH CYCLE.
DO NOT USE SOFTENERS 
DO NOT BLEACH
DO NOT TUMBLE DRY
LOW IRON
IRON ON REVERSE SIDE
DO NOT DRY CLEAN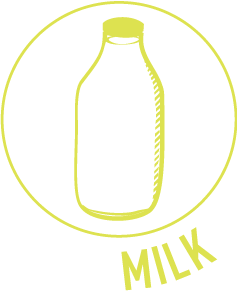 WASH & DRY INSIDE OUT. 
MACHINE WASH ON COLD.
WASH WITH SIMILAR COLOURS.
REMOVE IMMEDIATELY AFTER WASH CYCLE.
DO NOT USE SOFTENERS 
DO NOT BLEACH
DO NOT TUMBLE DRY
LOW IRON
IRON ON REVERSE SIDE
DO NOT DRY CLEAN