Our organic clothing story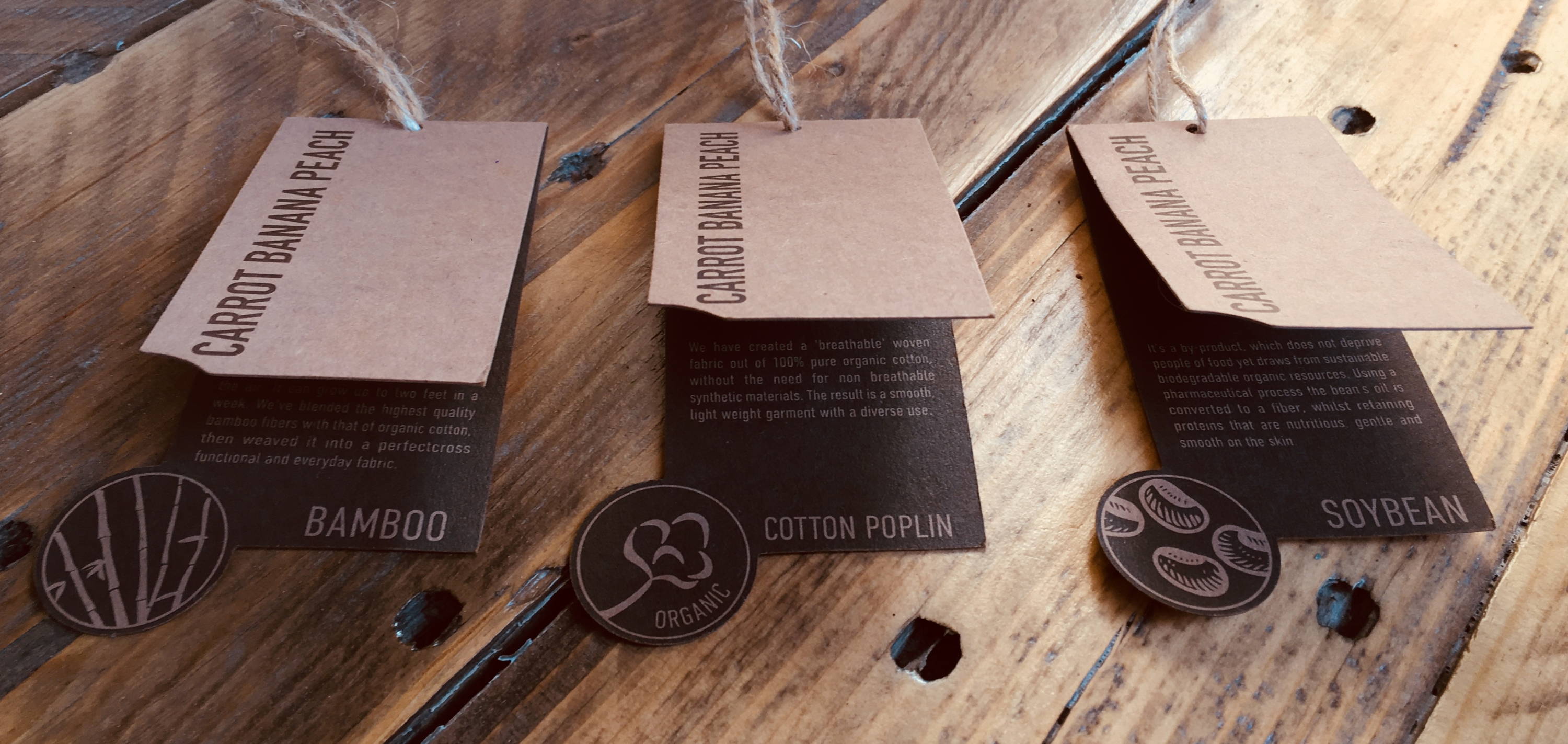 Carrot Banana Peach is an organic plant based clothing brand, created almost twenty years ago and inspired during a trip to the rainforests of Malaysia.
In 1999, designer Nigel Thomas Gartside, who's family had pioneered and led the cotton industry for almost two centuries, left Nike International and teamed up with other members of his family and friends to combine product and design with textile expertise.
Representing a new generation of brothers and cousins holding new values and visions that capitalised on past strengths, modern innovation and a love for all things natural.  
Inspired around a family of athletes from a World Record Holder in athletics to amateur football, tennis and rugby players, the company's priority was naturally bound to activewear.
Recovering in Hong Kong from a rugby injury in 2000 through yoga, Nigel was inspired to create a yoga focused collection, initially made from organic cotton
The company over the years has expanded its plant based products to include bamboo yoga clothing, Banana fitness clothes, Soybean yoga retreat wear and the more recent launch of its Aloe Vera clothing and accessories.
Recognising the unique touch and feel, performance and comfort of it's breathable clothing the brand launched its first concept store in 2017 in North West England, where it all began in 1870.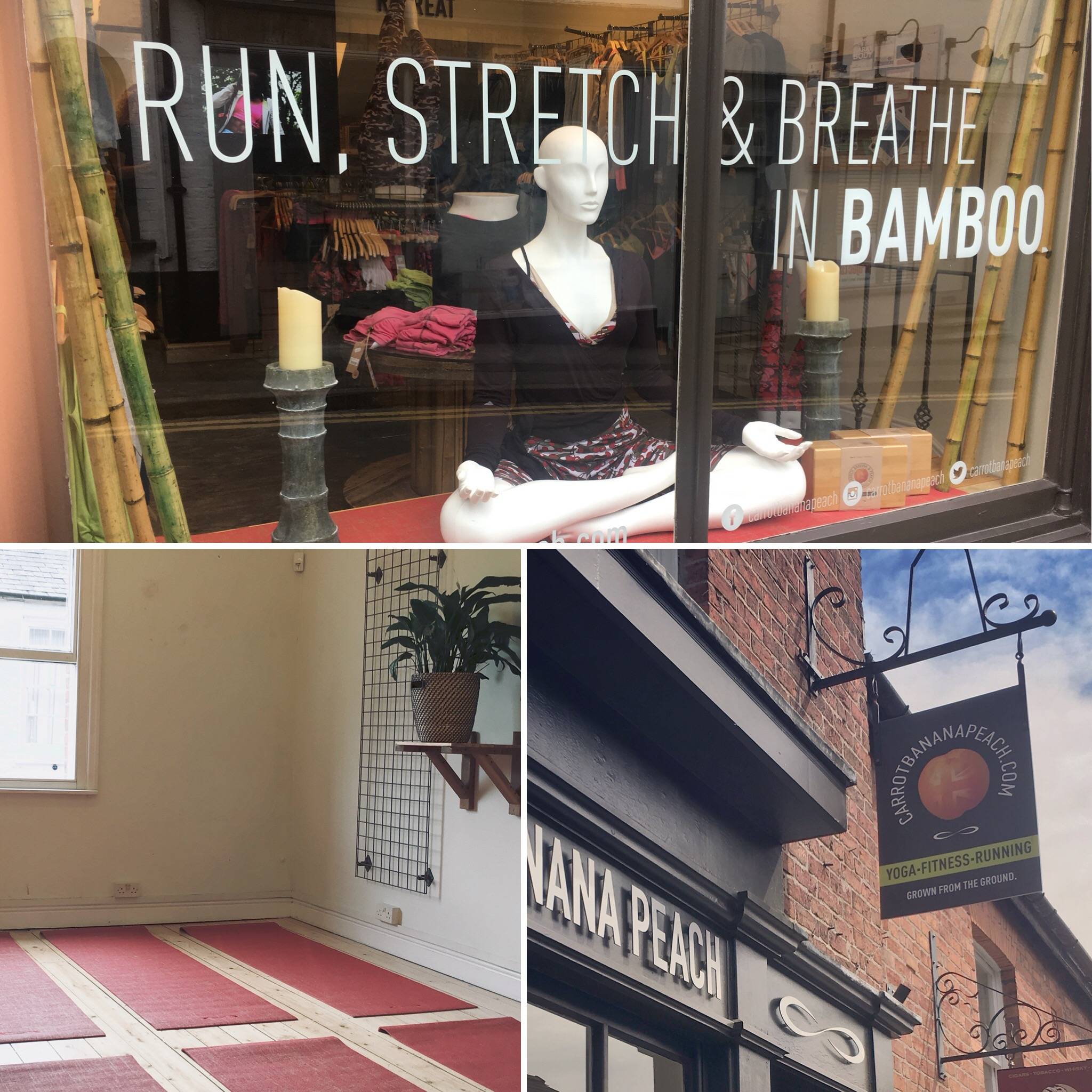 Knusford Store:  Based in the historic town of knutsford in Cheshire, our first concept store opened in October, 2017. Located where the Umbro brothers first started and within miles of the Gartside familes founding 12 spinning mills spread around Manchester.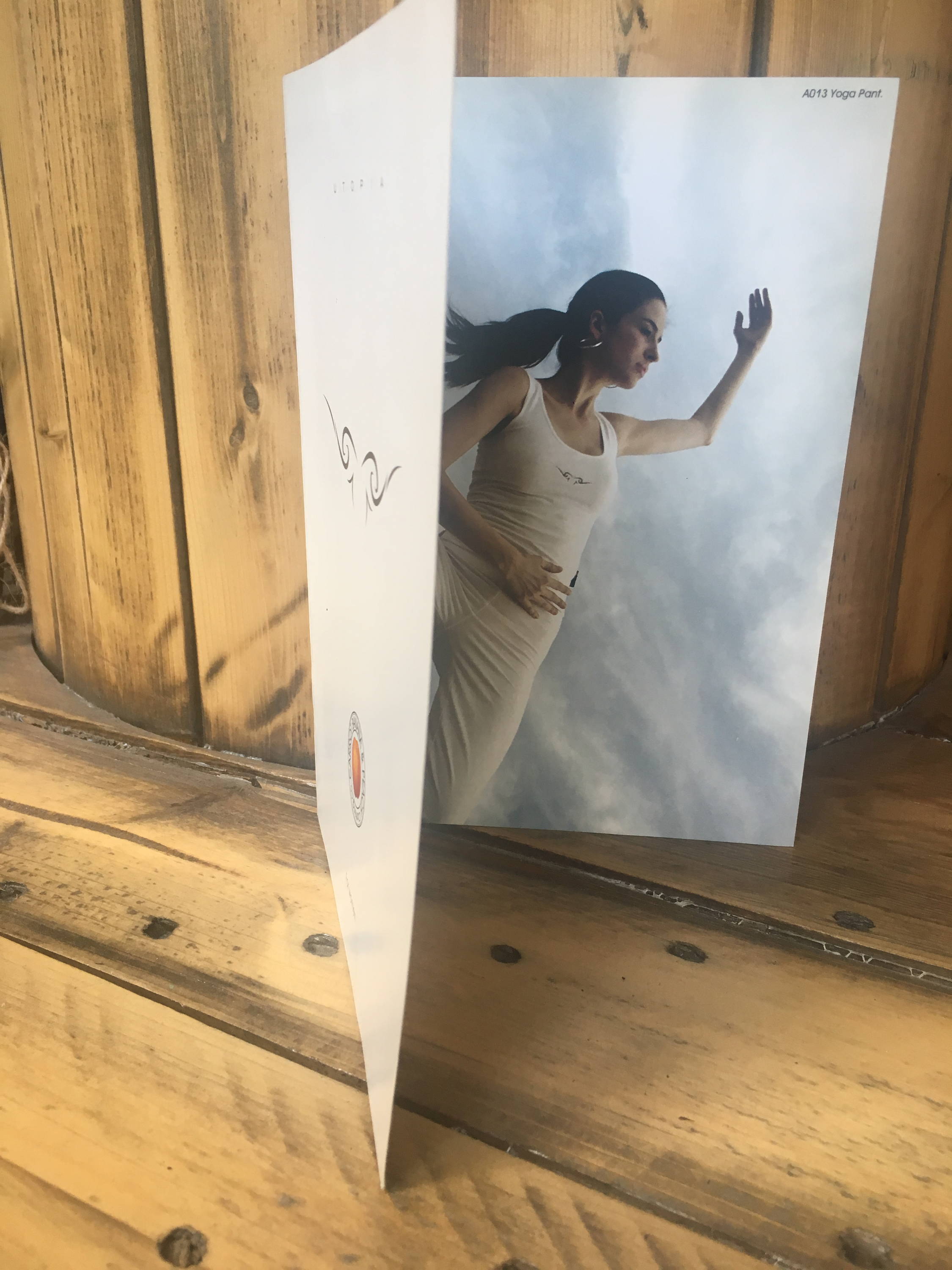 Yoga Catalogue 2000: Utopia was the first dedicated yoga collection inspired by the founder's own love of yoga.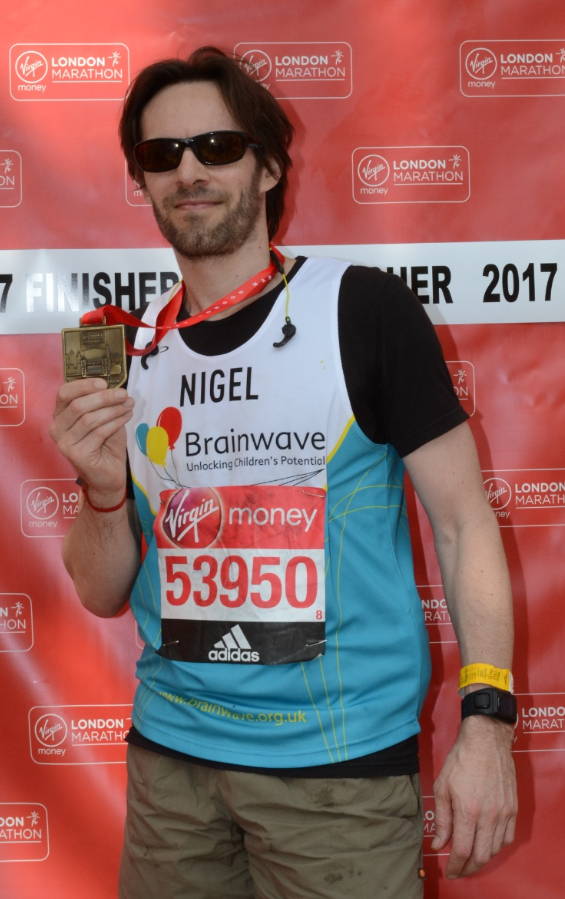 Amateur: Nigel at finish of 2017 London Marathon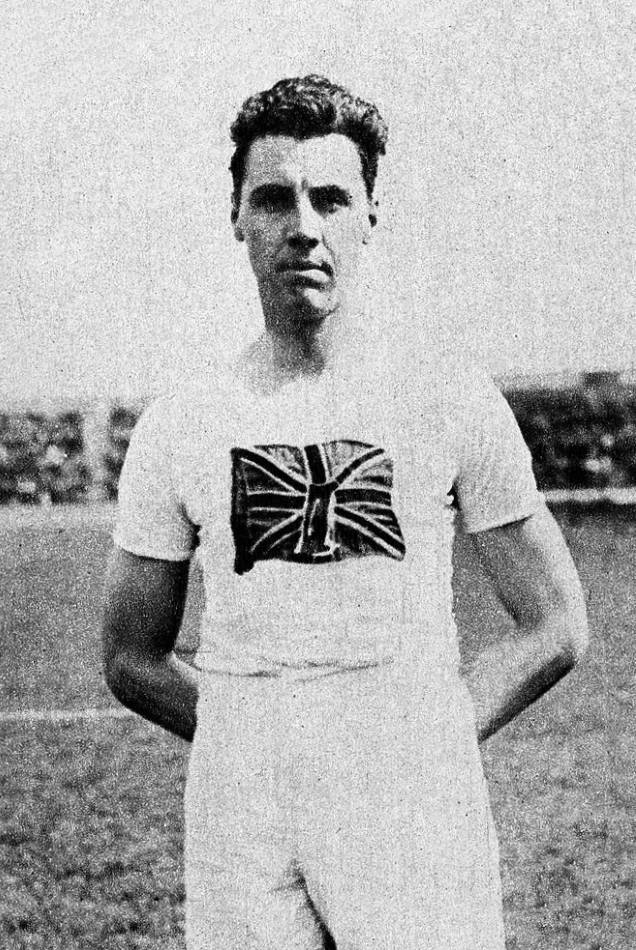 Olympian: Nigel's Great Uncle Howard Baker at 1920 Olympics.