Bamboo Trainer Sock 3 Pack
BAMB03-2-B
Regular price
£16.00 GBP
---
This handy three-pair pack of low-cut bamboo socks are part of the essentials wardrobe. The soft bamboo of these footsies provide pure comfort and with three colours to fit seamlessly with whatever you are wearing, your week is sock-sorted! The natural bamboo defence provides anti-bacterial properties to fight bad odours throughout the day, aided by their breathability and moisture management. You are supporting more responsibly sourced product thanks to our lifelong promise of making from plant based products.
Made from 80% Bamboo and 20% Lycra.
Made in China.

Delivered in resealable biodegradable bags.
Use the table below to find your size. If you require any assistance, don't hesitate to contact us.
If you'd like advise on how to measure yourself, see detailed images below table. If you're still worried about not getting your size right, remember you always have the option to send it back and exchange it.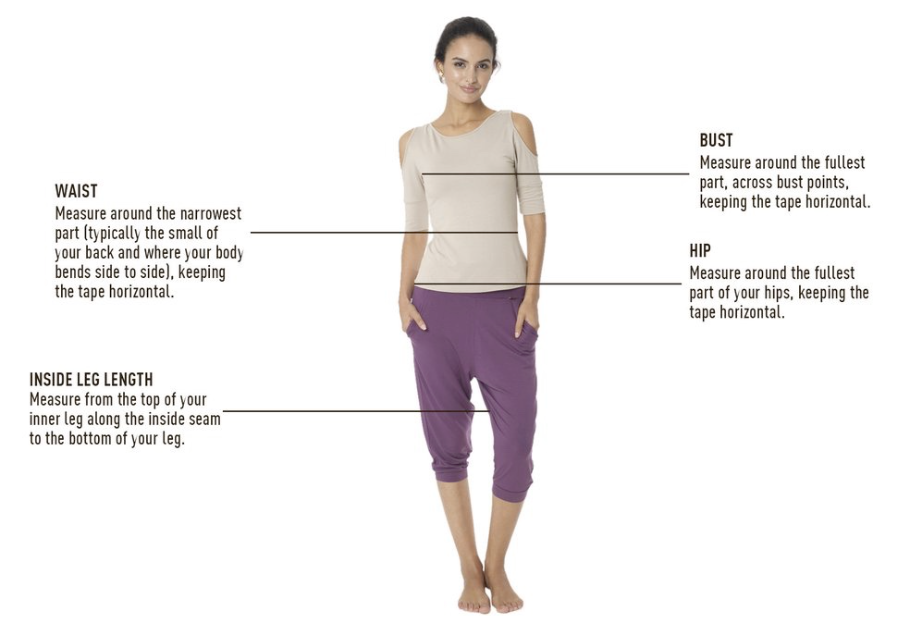 Ever found that beautiful new garment has suddently turned pink? Or that lustre surface and soft feel has disappeared?
Whilst we pride ourselves on producing the most natural and organic garment made ethically to the highest quality and durability; we do suggest to follow some tips to keep your clothes looking and performing beyond your expectation.
We have customers who have been enjoying our clothes that have lasted more than 15 years simply by following a few tips.  
1) Always follow the washing / care label instructions, you'll find them on the inside of each garment. You can also see them listed below.
2) When you wash clothes, turn them inside out, this will ensure that any rough surface of the metal inside of your washing machine, or other items you wash them with, wont roughen and breakdown the construction of our unique fibers.
3) If you've undergone a sport or activity that has caused you to sweat, remember not to leave them in damp pile overnight, your sweat may contain chemicals from the skin creams or other cosmetics you've applied and can cause colours to run. Simply hang them up to dry or get them through the wash as quickly as possible.
4) Don't use softners! Our fabrics are soft enough, they don't need it. Softners generally use chemicals that can breakdown age our fibers.  
5) Use a non-bio washing detergent, firstly as Non-bio detergents contain no enzymes, there is a reduced risk of irritating sensitive skin, although you may also need to run your wash at higher temperatures for enzymatic stains but no need to go above 40 degrees Celsius
Here are some other basic care instructions to follow for each of our fabric groups.
MACHINE WASH ON COLD.
WASH WITH SIMILAR COLOURS.
REMOVE IMMEDIATELY AFTER WASH CYCLE.
DO NOT USE SOFTENERS
DO NOT BLEACH
DO NOT TUMBLE DRY
LOW IRON
IRON ON REVERSE SIDE
DO NOT DRY CLEAN

WASH & DRY INSIDE OUT.

MACHINE WASH ON COLD.

WASH WITH SIMILAR COLOURS.

REMOVE IMMEDIATELY AFTER WASH CYCLE.

DO NOT USE SOFTENERS

DO NOT BLEACH

DO NOT TUMBLE DRY

LOW IRON

IRON ON REVERSE SIDE

DO NOT DRY CLEAN
WASH & DRY INSIDE OUT.

MACHINE WASH ON COLD.

WASH WITH SIMILAR COLOURS.

REMOVE IMMEDIATELY AFTER WASH CYCLE.

DO NOT USE SOFTENERS

DO NOT BLEACH

DO NOT TUMBLE DRY

LOW IRON

IRON ON REVERSE SIDE

DO NOT DRY CLEAN
WASH & DRY INSIDE OUT.

MACHINE WASH ON COLD.

WASH WITH SIMILAR COLOURS.

REMOVE IMMEDIATELY AFTER WASH CYCLE.

DO NOT USE SOFTENERS

DO NOT BLEACH

DO NOT TUMBLE DRY

LOW IRON

IRON ON REVERSE SIDE

DO NOT DRY CLEAN
WASH & DRY INSIDE OUT.

MACHINE WASH ON COLD.

WASH WITH SIMILAR COLOURS.

REMOVE IMMEDIATELY AFTER WASH CYCLE.

DO NOT USE SOFTENERS

DO NOT BLEACH

DO NOT TUMBLE DRY

LOW IRON

IRON ON REVERSE SIDE

DO NOT DRY CLEAN