GET ECO-ACTIVE
Getting back to basics this New Year is the foundation for a more focused and fulfilling life. Never has 'less is more' been so applicable to retaining or building your fitness level and preparing for your next goal. Trying to take on too much too soon - clouds your mind and you will lose sight of your goals. Slow down, breath it all in with yoga, chase your goals through running and strengthen your ambitions with fitness. Here are a few pointers on how and what your next 12 months could look, feel and be like this year.
---
HOW TO START IN THE GYM?
As far as clichés go, the 'New year, new me' has become the staple January subtitle. But as we all switch from mince pies to Paleo bars, reform our chicken and rice lunch boxes and brace for the gym congestion charges. We all have the best intentions at heart – to get fit for life!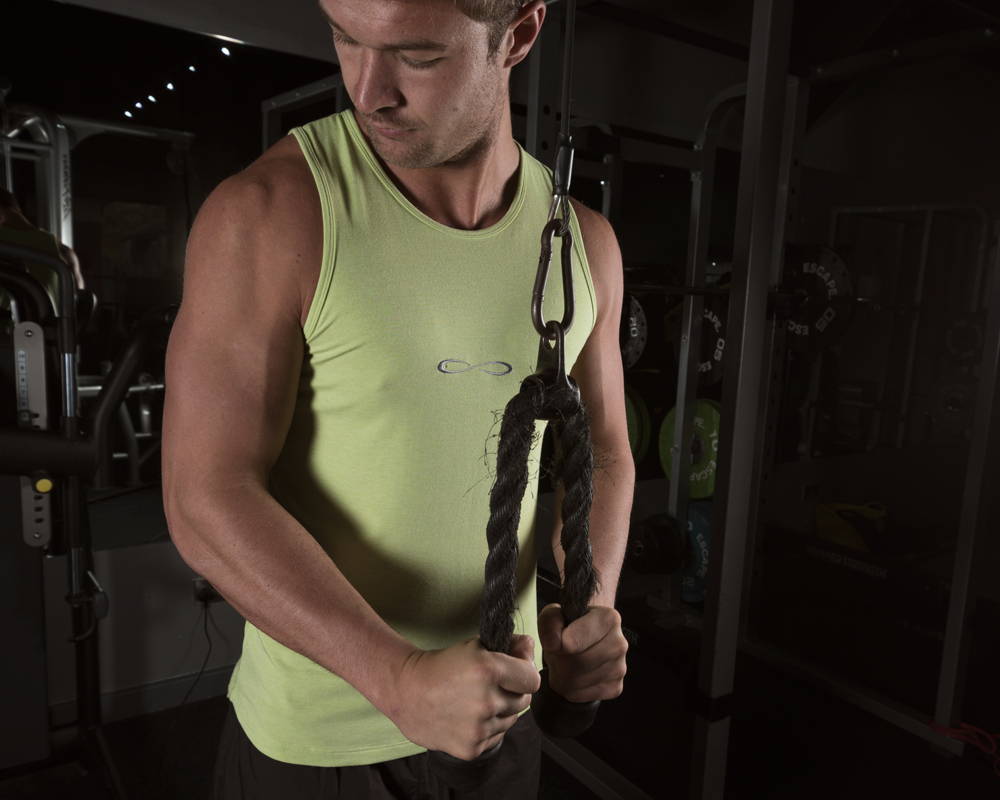 But it doesn't matter whether you're already one of the fitness fanatics or a complete newbie, stepping in after the festive period always takes a bit of courage, to say the least. But if you are completely fresh on the scene, one of the biggest questions asked is ''Where and how do I start?"
The fitness industry can be a puzzle in order find the right pieces to put together your end achievement, the first step is always to set a goal. This can be weight, strength, distance or even a further goal from the one you set the year before!
Whatever it is, you have to be S.M.A.R.T:
SPECIFIC – Clear and simple, so you can focus your efforts.

MEASURABLE – Make sure you can track your progress.

ACHIEVABLE – Aim to exercise when you know you can commit.

REALISTIC - Make it realistic, don't attempt a marathon in a month!

TIME BOUND – Plan your sessions around times and set your goals by weeks or months, this way you are watching the progress before your own eyes.
Done right, keeping fit can be pretty bread & butter straightforward, you just need to get into the swing of things!
Keep things challenging, you want to leave every session knowing you have pushed yourself and improved something. The minute things begin to seem easy is when you need to move up a level, which is great because this means you're moving at your own pace!
Do it properly, don't be afraid to ask for help! Trainers love showing people how to exercise in true form, that's why they chose that career. But if it makes you uncomfortable – Google and YouTube will never judge you. However, being shown in person will benefit your body tenfold.
Rest and recover, any type of fitness routine should include rest days indefinitely. Especially starting from scratch, you need to let yourself recovery to avoid injury and go back the next day even stronger! This includes stretching before and after each session, more people than you think will admit they don't do this but know they should.
Food is fuel, get yourself in a meal prep mindset. You may need a bit of professional help with this, you may not. But diet is essential, you can't put all the hard work to waste with poor eating habits, abs are made in the kitchen – fact!
Besides the basics, make sure you have fun! Fitness is not a trend or accessory it should be a lifestyle tailored to every individual to be sustainable and make you happy, inside and out.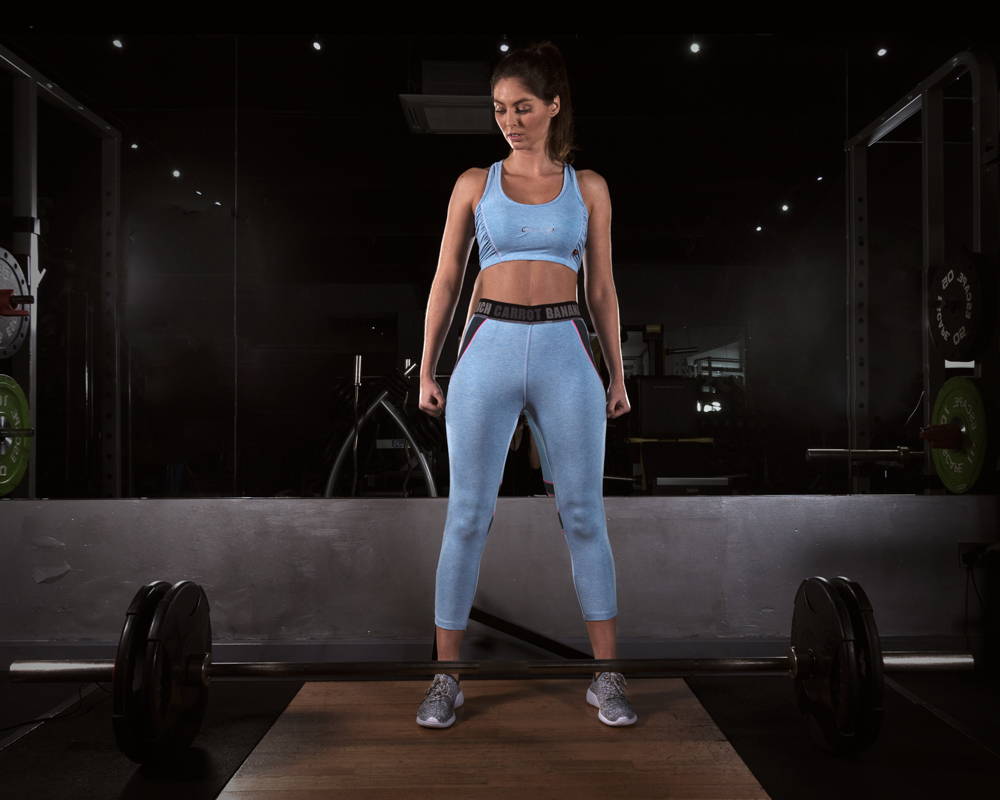 Take the time to find what suits your personality and daily routine best, embrace it and take steps into your own fitness journey and watch your hard work unravel into endless achievements and you will thank yourself later.
---
WHAT TO WEAR?
Feel comfortable and confident, Carrot Banana Peach clothing has heaps of beneficial properties in eco-fabrics, alongside intuitive design it holds all the key factors for high-performance stylish activewear. See the fitness range HERE.
---